ABOUT COOLBIT
公司簡介
ABOUT COOLBIT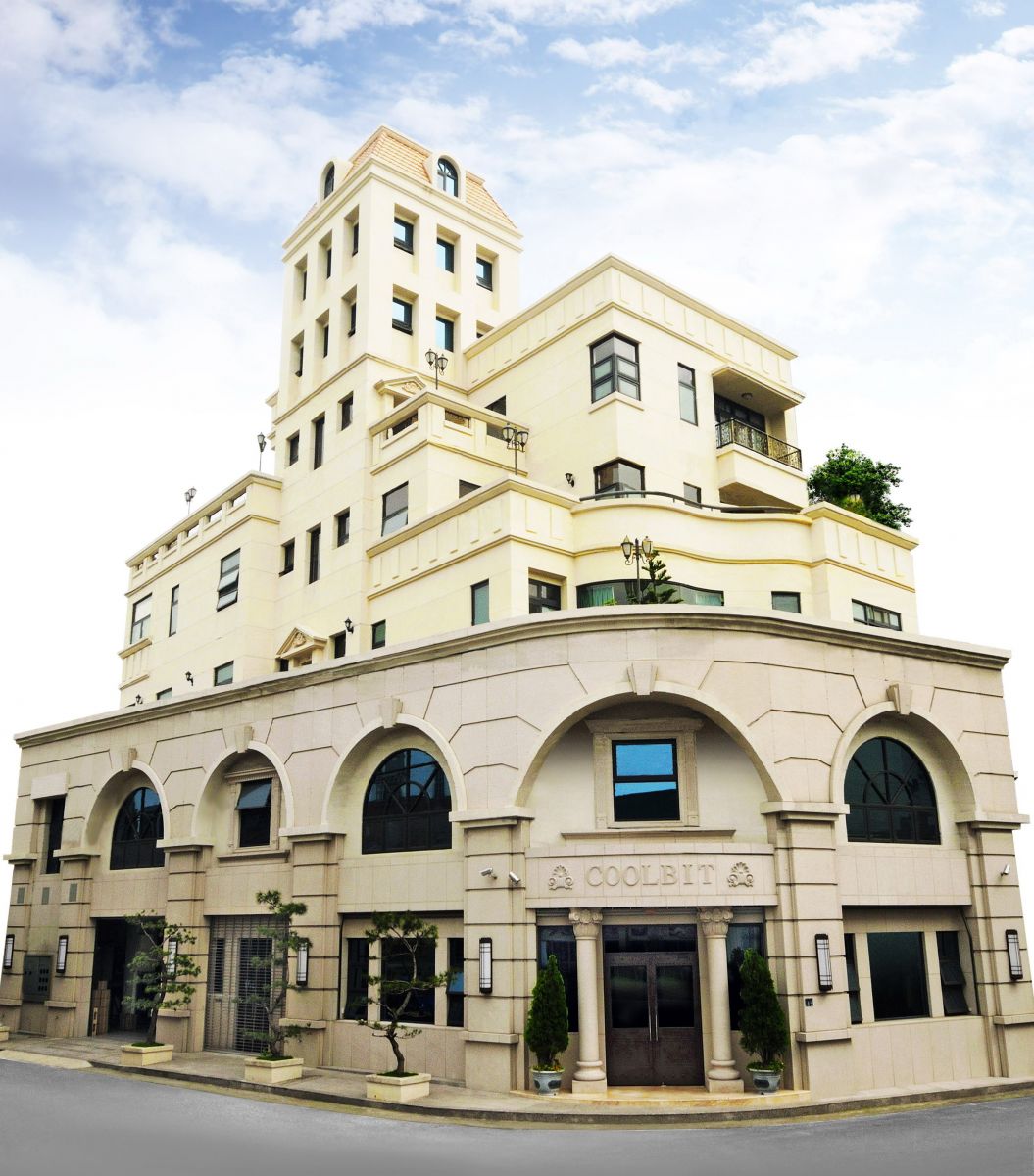 COOLBIT was founded in 2,000 upon the philosophy of developing environmentally friendly and energy-saving cleaning technologies, and it has not changed to this day.

By utilizing a free and inexhaustible natural resource, the air around us, as a coolant, we not only save our clients' money, we also eliminate pollution. The only investment you need for your heat exchange solutions is the small amount of power required to power our fans.

COOLBIT products are widely used in various hydraulic applications.

We are proud to present our newest product line, the Clean Air Series, which utilize fine porous nickel filters. The Clean Air Series is ideal for removing oil mist, water-based mist and dust comes in two models:

A. The industrial air cleaner IAC model. It is ideal for the workshop and large space room because it reduces cleanup costs, allows you to recycle the filter, and protects the health of your workers.
B. The panel cooler AIO cooling model, a intellectual designed.
環境設備
Equipments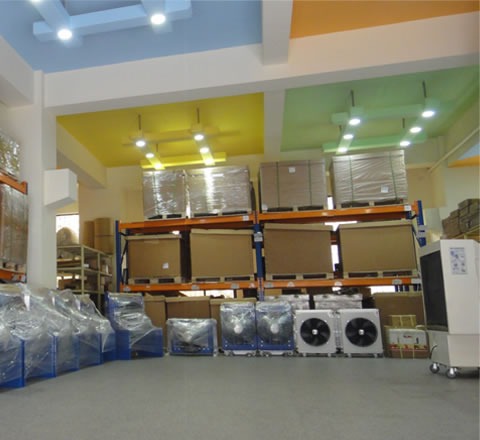 1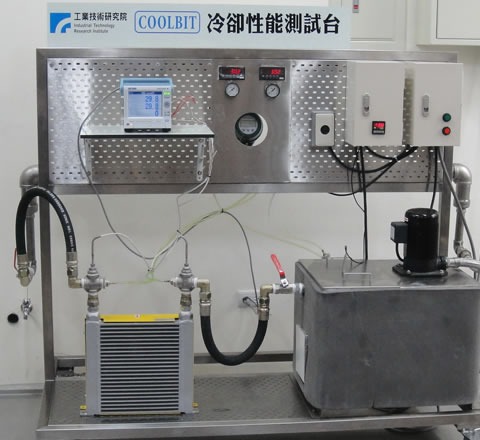 2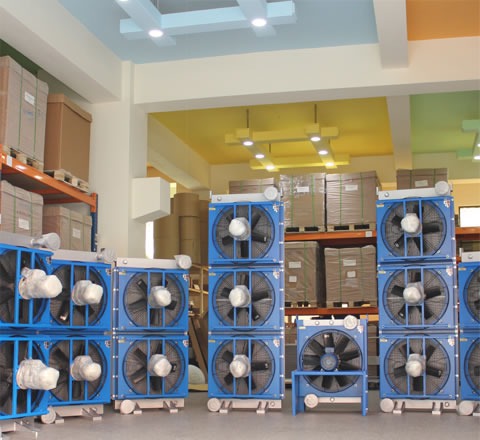 3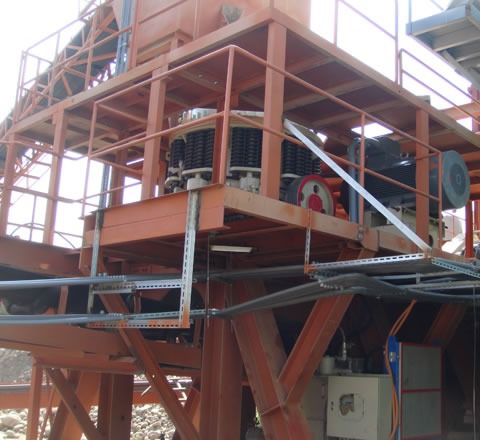 4