ABOUT COOLBIT
公司簡介
ABOUT COOLBIT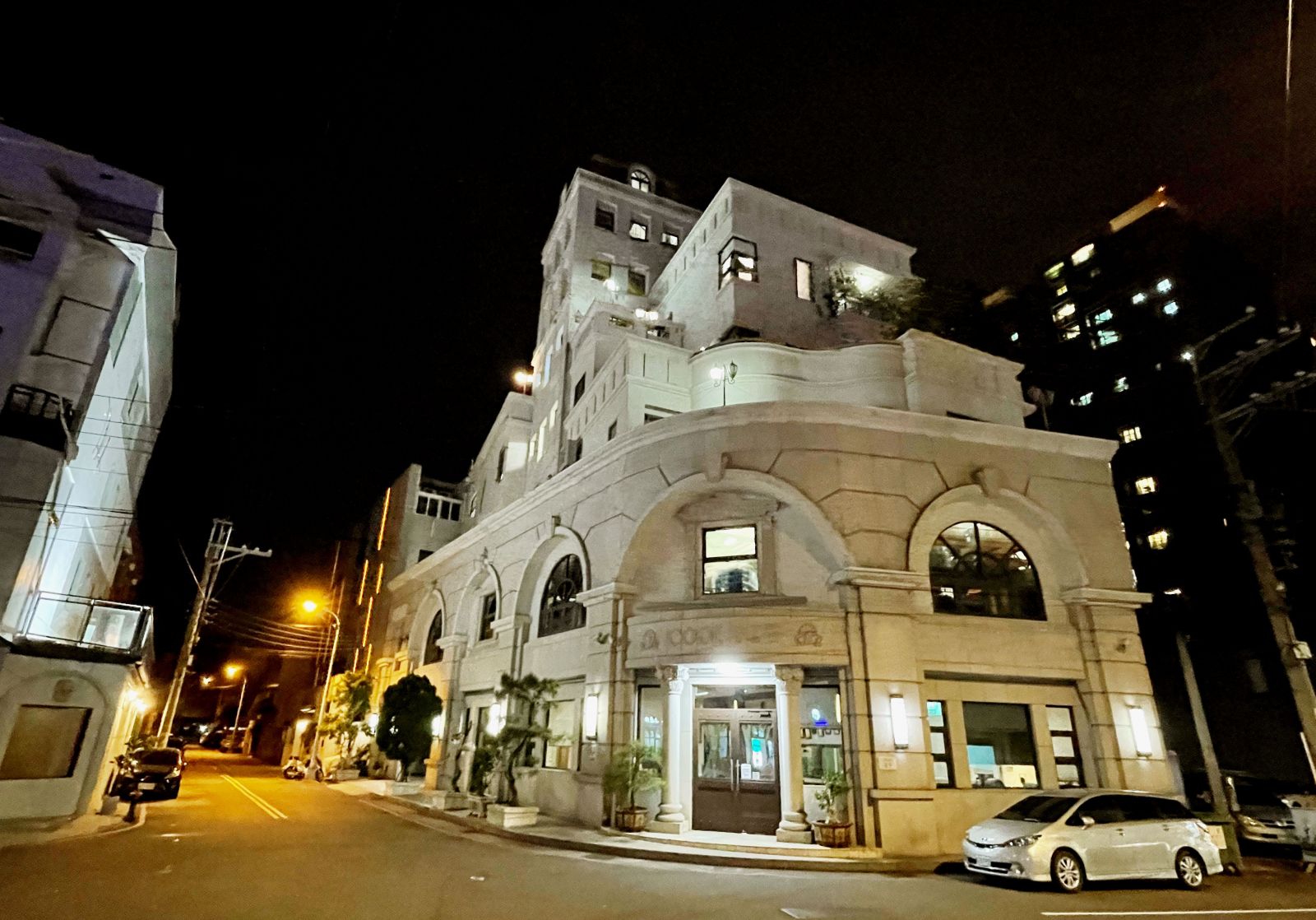 Water Resources, Carbon Footprint, ESG Sustainable Environmental Protection
COOLBIT upholds this principle, researches and develops COOLBIT exclusive patented products:
The first business department:
Fluid cooling technology department, covering circulating oil (hydraulic oil) and application
Promote the industry and vigorously use "wind" resources to save "water" resources.
Industrial applications include:
Wind Turbine Individual Component Cooling for Converter and Gearbox
Cooling of Transmission Components
Transformer Fluid Cooling and Circulation
Rooftop Passive Heat Exchanger Assembly
Cooling of Power Electronic Components (IGBT / Control Cabinet)
Circulation and Distribution of the Main Cooling Circuits Fluid
Electric Vehicle Energy Storage and Application
Servers, computer hosts, high-speed cooling applications
The second business unit:
Industrial grade air purification, factory space/commercial space/work machine air purification
Contribute to the industrial environment and establish Taiwan's first industrial air purifier brand.
In 2021, the industrial air cleaner machine be sent to the "Aerosol Laboratory of Taiwan Public Health Association" to make a fair inspection report.
And in 2022, a comprehensive inspection was be conducted with the heat flow laboratory of the Feng Chia University College of Engineering Technical cooperation, the introduction of new technologies, benefit the industrial practitioners across the country.
Since its establishment in 2000, COOLBIT has been passionate about and committed to ESG sustainable environmental protection. The two brands of COOLBIT and CLEANBIT have been connected in series to achieve the goals of "maintaining water resources" and "reducing carbon footprints".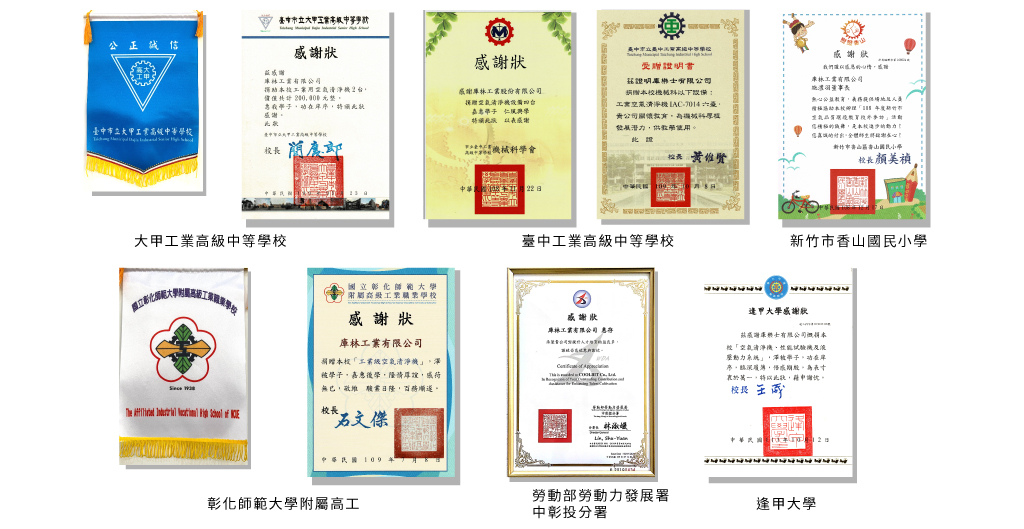 環境設備
Equipments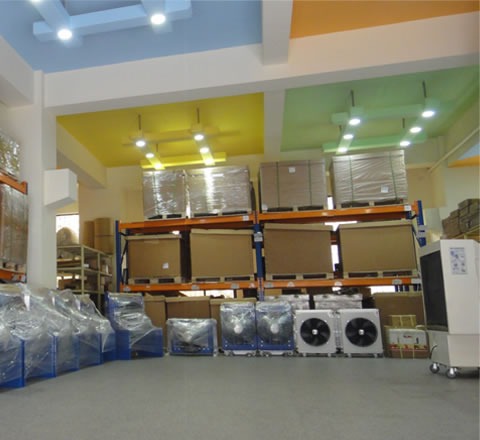 1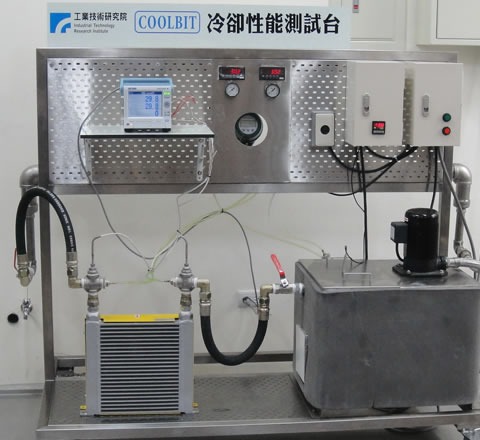 2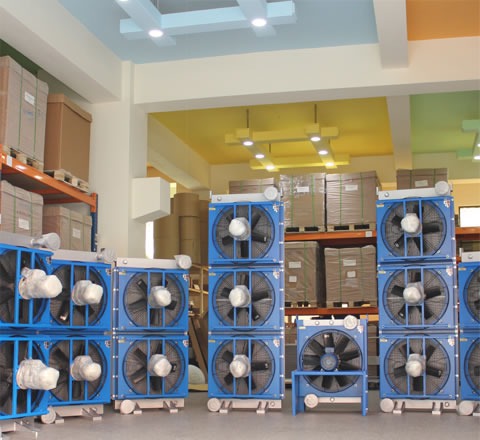 3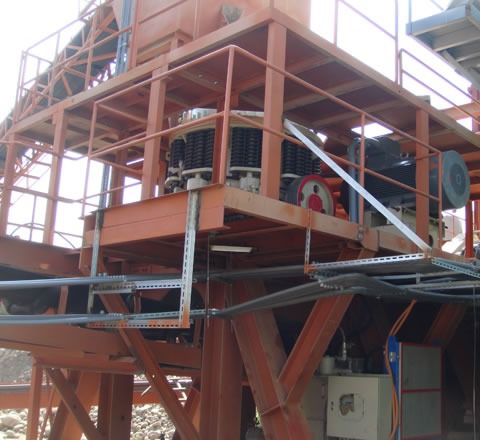 4