OUR PRODUCTS
OCSseries-OFF LINE-COOLING-SYSTEM
OCSseries-OFF LINE-COOLING-SYSTEM
ECO control of mechanical lubrication or hydraulic system oil temperature,improve machining efficiency accuracy.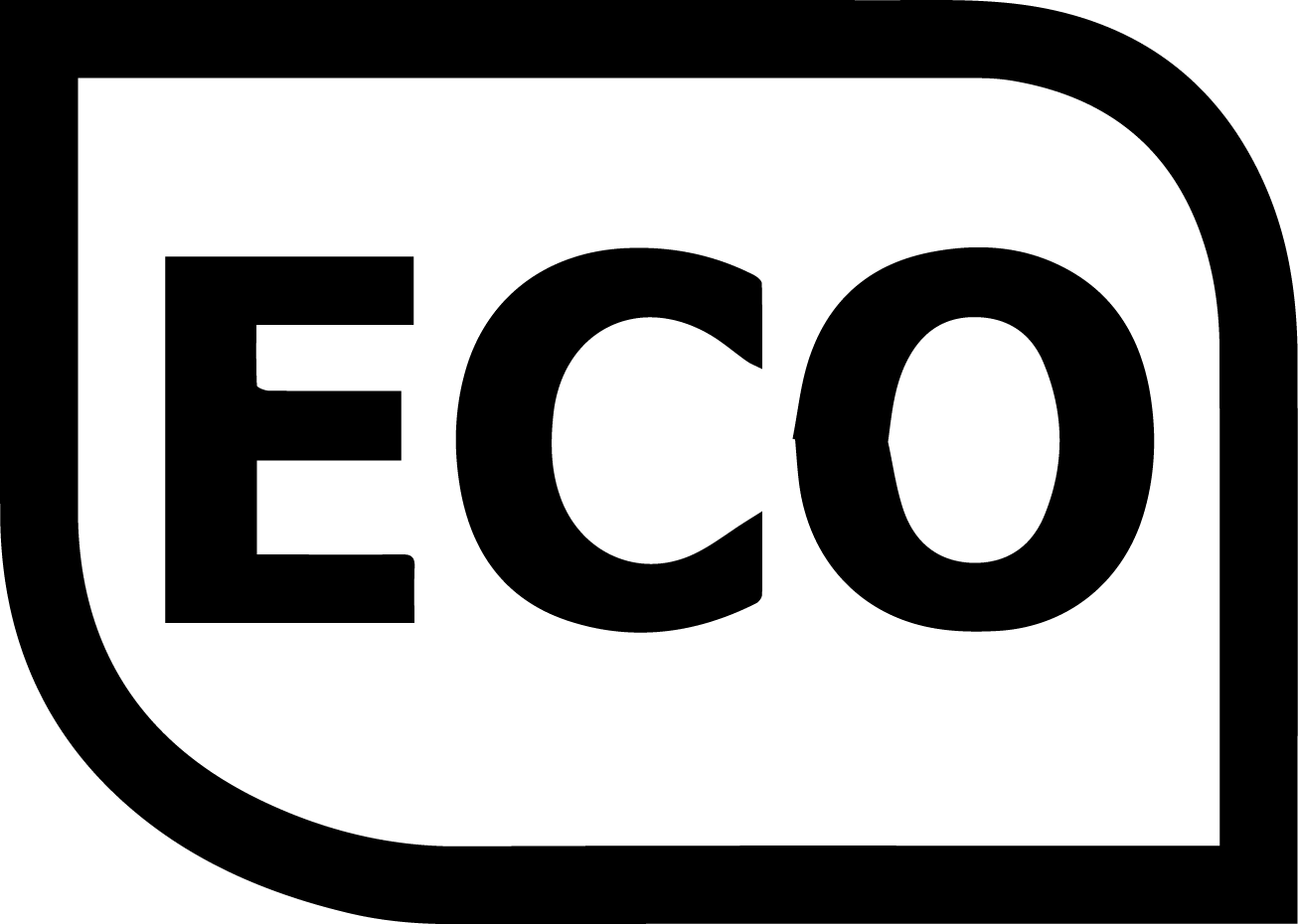 Obama: "The Trend Toward Clean Energy is Irreversible"
ECO Off-line Cooling System can save 90% eletricity costs.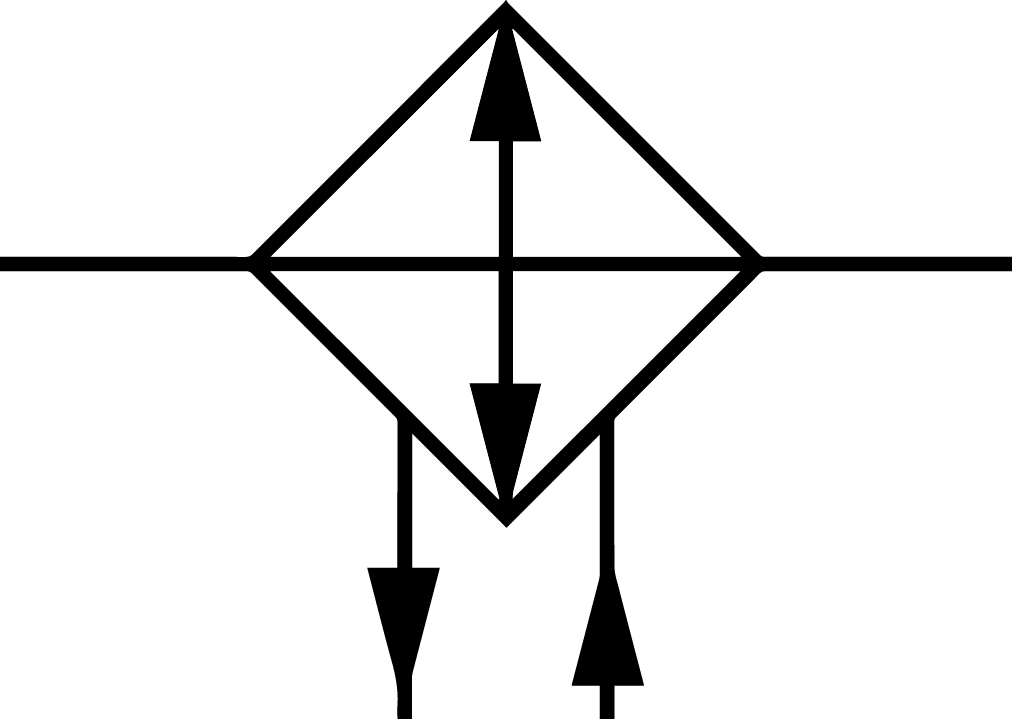 Controling the oil temperatur stably, Synchronized adjustment with ambient temperature
Cooler can be universally used in hydraulic oil, transmission oil, engine oil, lubricating oil and coolant circuits.
Off-line Cooling System will not affect the mechanical action.