Air coolers replace water coolers
Air coolers replace water coolers
Customer case
COOLBIT provides the solutions of the causes of heat exchanger tube failure, especially the tube corrosion. Nowadays, we are facing the situation of lacking of water. The shell tube heat exchangers do have a great cooling effect with the steady source of the water, but the waters hardly could not be stable in the common industrial environment.
CASE Kuan-Ho Refractories:
Replace the water-cooled heat exchanger of the Fully automatic hydraulic molding press with air-cooled heat exchanger. They had been obsessed with the cleanness of shell tube heat exchangers.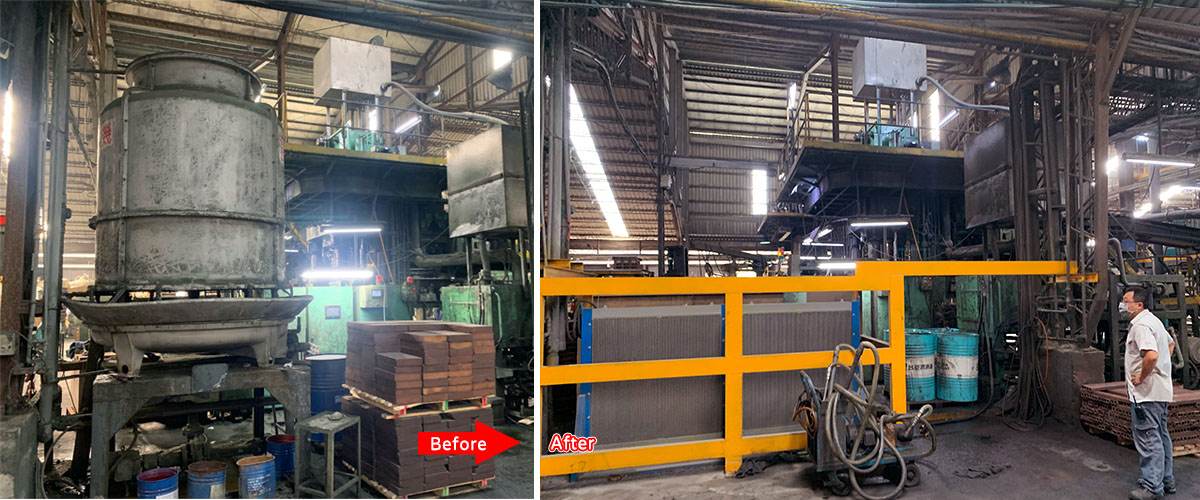 ▲(Righe Picture) Replacement OCS-15T case.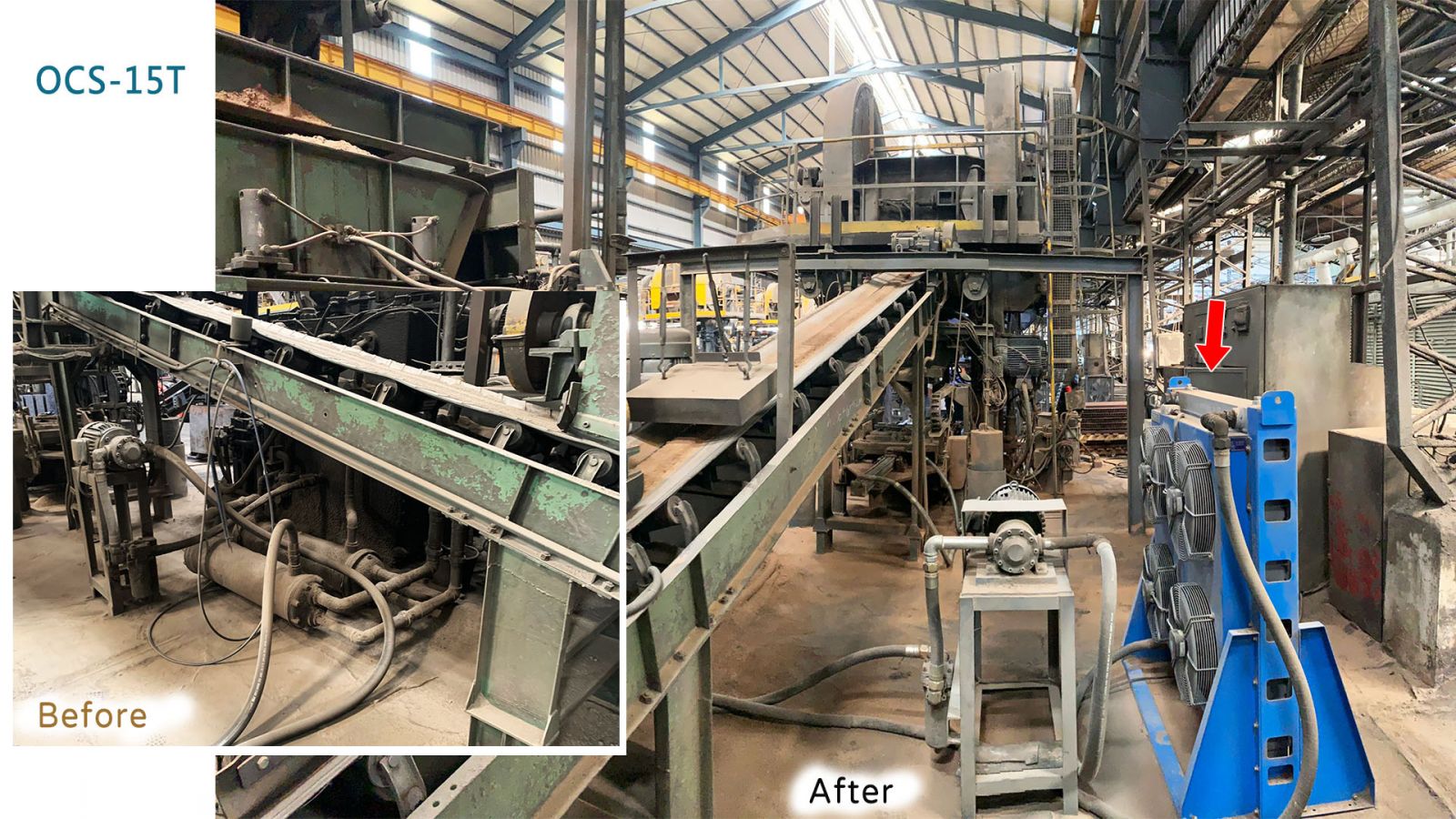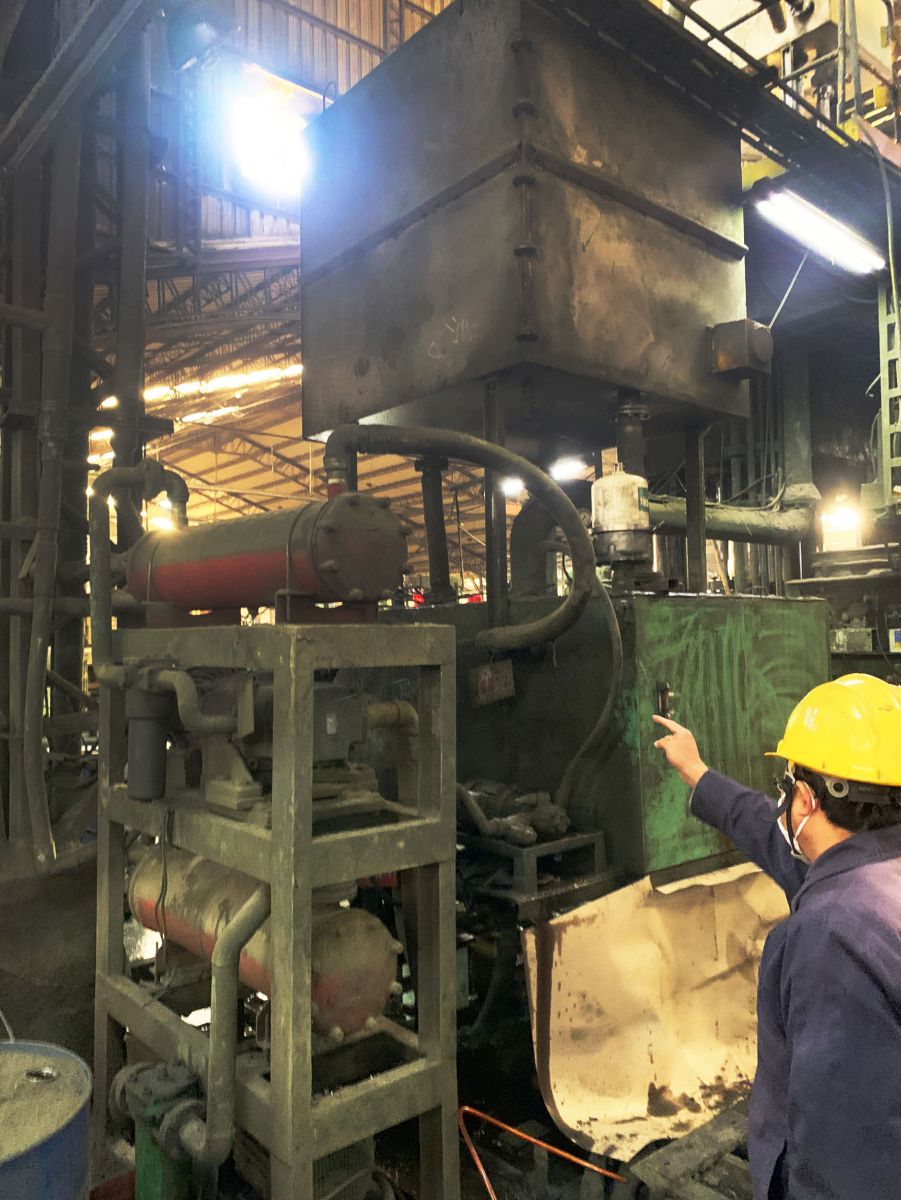 ▲ Original equipment, not very efficient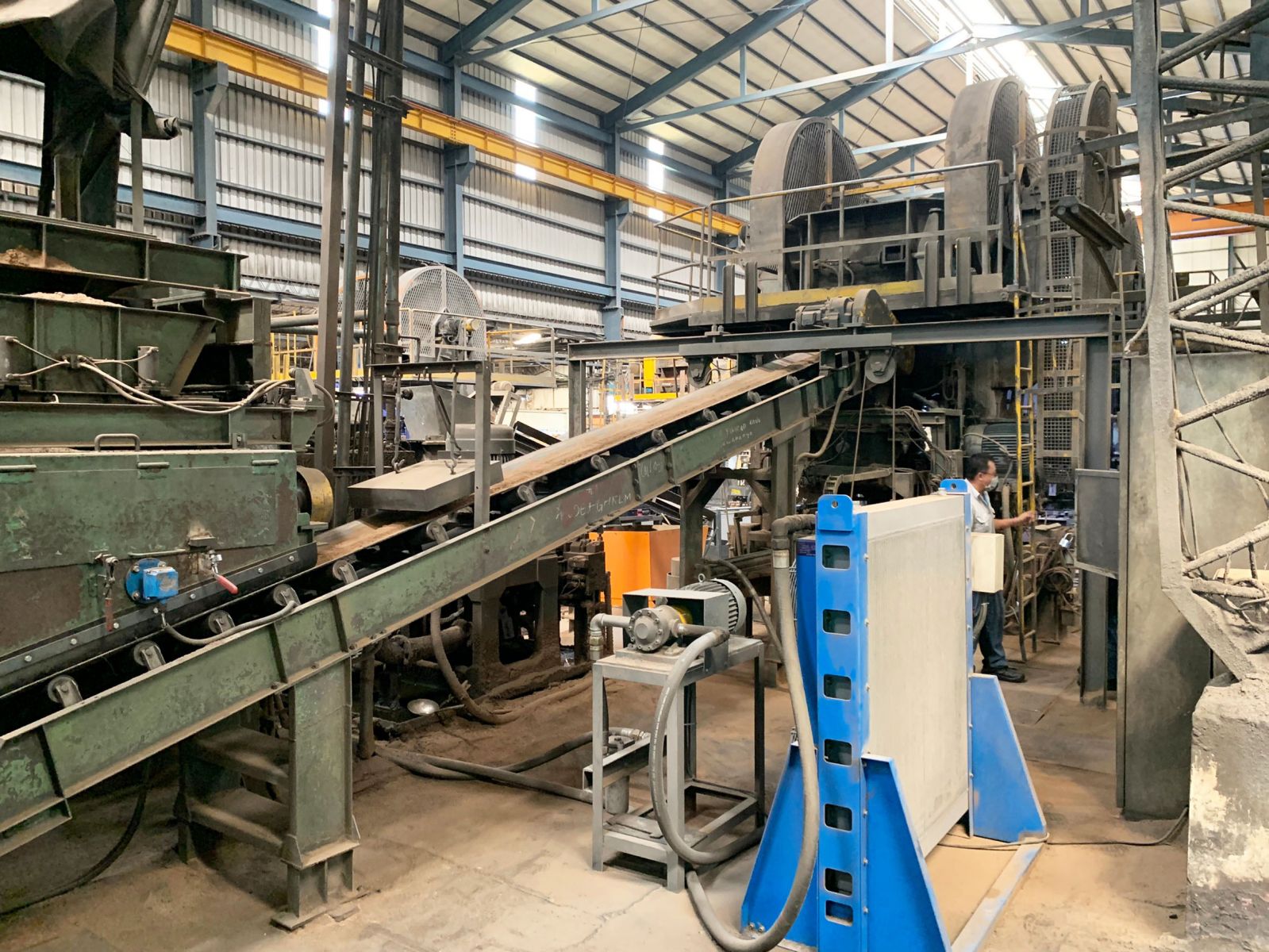 ▲ The original use of the water cooler, change the independent circulating air cooling system, the benefit is better.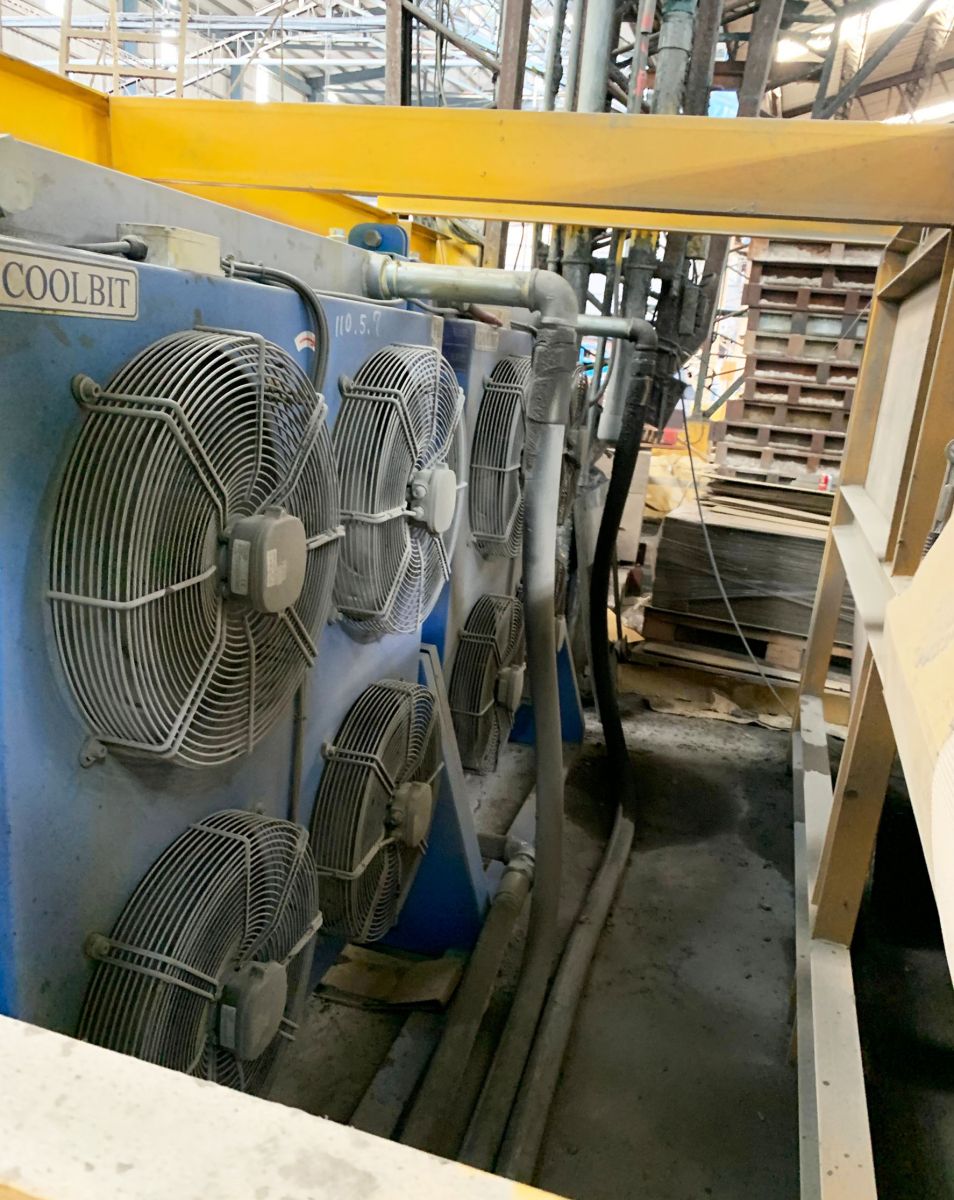 ▲ The customer changed most of the water cooling equipment to air cooling equipment to improve the performance.